Inclusive Spaces
Nikki is passionate about helping facilitate your journey, whatever that looks like
Do you want staff to know a little more about neurodiversity? Want to ask the tricky questions?
Want to play with sensory the whole time and enjoy an unscripted, adaptive conversation about more than sensory tools?
Do you wish you had a sensory space? Not sure where to start?
Is your workplace needing guidance on how to be a more sensory friendly environment?
deep pressure - weight & compression
FAQs ABOUT DEEP PRESSURE PRODUCTS
Deep touch pressure is what we experience when we use weighted or compression items.
Deep Pressure can be explained several ways.
The simple explanation is - It feels like a firm hug that relaxes your whole body, without the annoying person.
Need a little more than that?
While the scientific community like to go back and forth on the efficacy levels of deep pressure, and likely will for the next decade.
Anecdotally, so many who are neurodivergent or who suffer anxiety experience massive relief from these products. Discovering your preferred deep pressure tools can be a life changing experience .
When firm but comfortable pressure is applied to the body it forces a shift from your sympathetic nervous system SNS to your para sympathetic nervous system. PSNS
This is how we turn off the anxiety (The fight, flight, fawn, flee) response.
By helping the body move into the PSNS, where it is relaxed, produces endorphins, is no longer on alert for danger. We can relieve anxiety suffering or sensory overload and prolonged stress. This is the state where the brain produces serotonin & dopamine, the two feelgood neurotransmitters that some of us really struggle to absorb.
Need Even more?
Head to Inclusive Illustrations for some brilliant visuals about deep pressure!
Weighted Blankets - the rule of thumb is a weighted blanket should be between 8% - 15% of the users body weight.
Too much can be restrictive , to little may not have the desired therapeutic effect.
For smaller area items - lap pads & animals you'll need less weight.
Proudly supporting australian Small business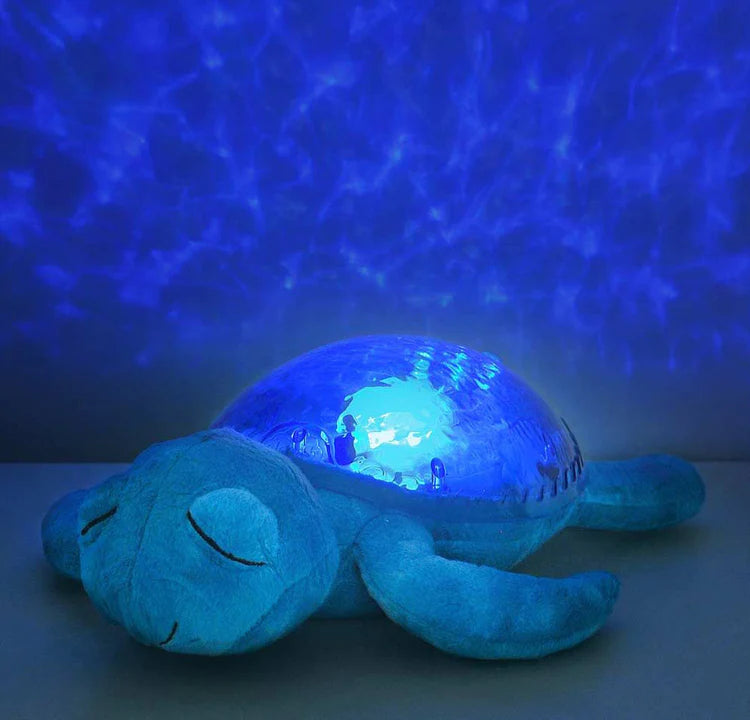 proudly neurodivergent owned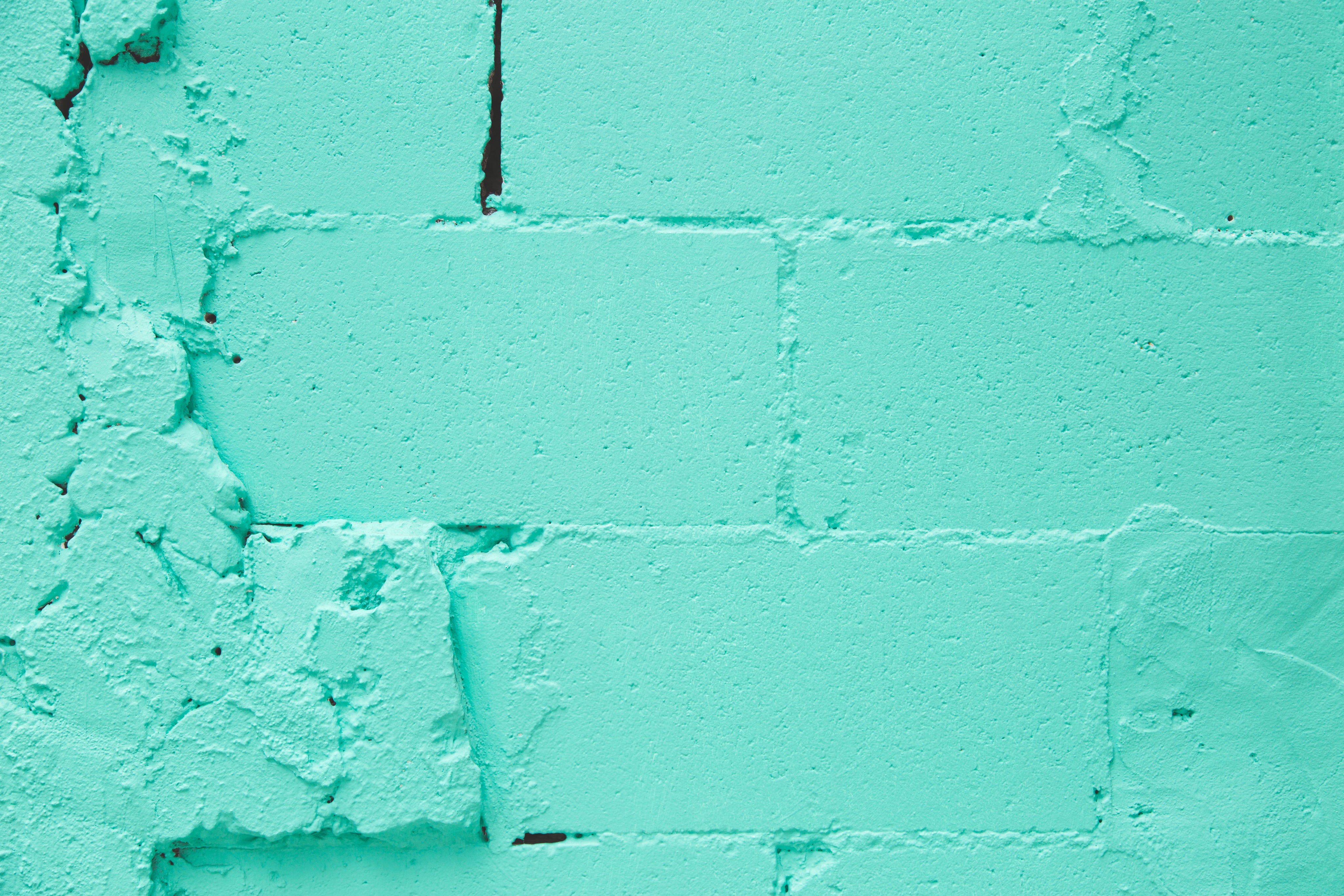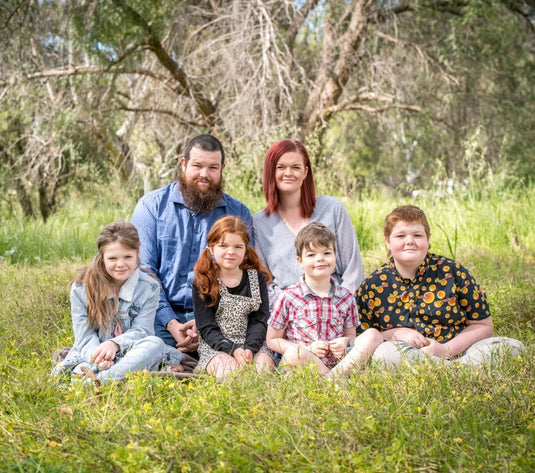 Our Family supporting your family
Our Personal Passion Projects
We acknowledge the Traditional Owners of the land where we work and live, the Dja Dja Wurrung people and pay our respects to Elders past and present. We celebrate the stories, culture and traditions of Aboriginal and Torres Strait Islander Elders of all communities who also work and live on this land.